MS Transverse adds Palomar's Cebula as SVP of reinsurance
Fronting carrier MS Transverse has appointed Chris Cebula as senior vice president of reinsurance, with the executive previously having worked at Palomar and Elementum Advisors.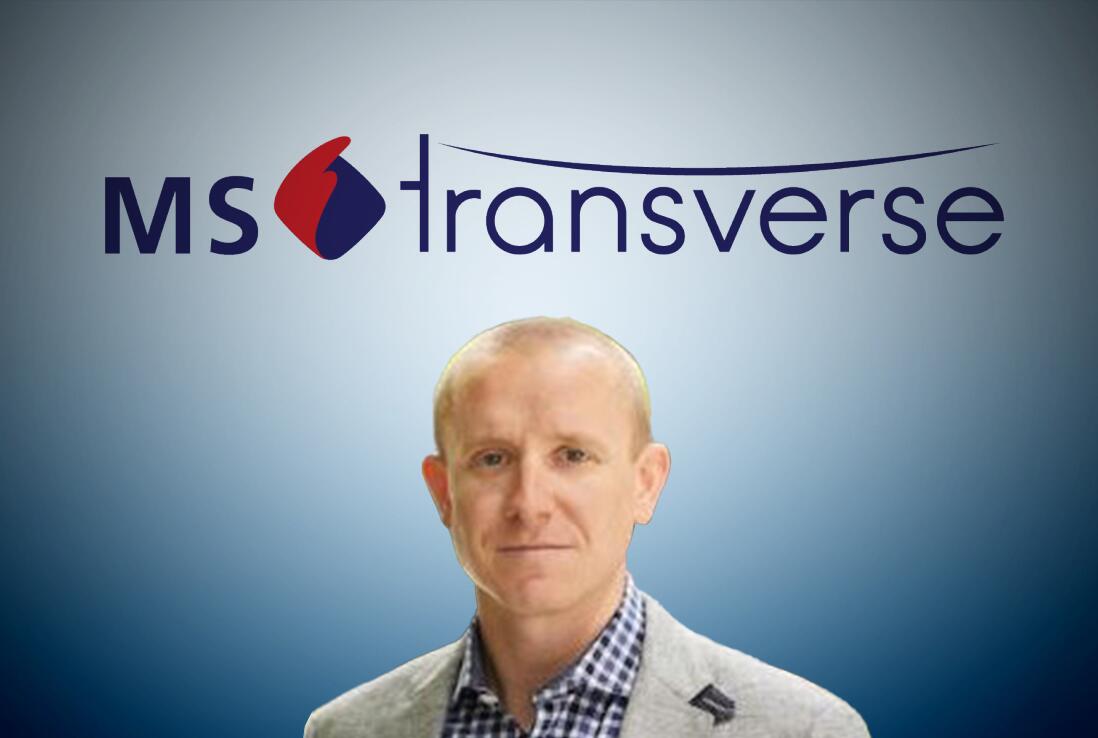 In his new role, Cebula will help steer MS Transverse's reinsurance division, contributing his strategic insight and experience to drive strategy.
He will assist with the company's reinsurance placement and strategic partnerships as well as formulate new capacity options for MS Transverse partners to help solidify its position as a leader amongst fronting carriers.
"Chris Cebula is a seasoned professional in the reinsurance sector, and we are delighted to welcome him to our team," said Erik Matson, chairman and CEO of MS Transverse.
"His background in large reinsurance placement, ILS, and reinsurance strategy will be invaluable as we continue to expand our presence and provide top-tier service to our global MGA and reinsurance partners."
Cebula was at Palomar for the past two years as senior vice president, where he helped lead reinsurance placement and strategy. Before that, he was at Elementum Advisors for over nine years, including as a partner and portfolio manager.
MS&AD Insurance Group Holdings completed its $400mn-plus acquisition of hybrid fronting carrier Transverse Insurance Group at the start of this year.