Ex-Vindati CEO Van Spanje launches specialty insurance MGA Timby
Former Vindati CEO Tyler Van Spanje has launched a new data and technology-driven specialty MGA called Timby Specialty Insurance Solutions, The Insurer can reveal.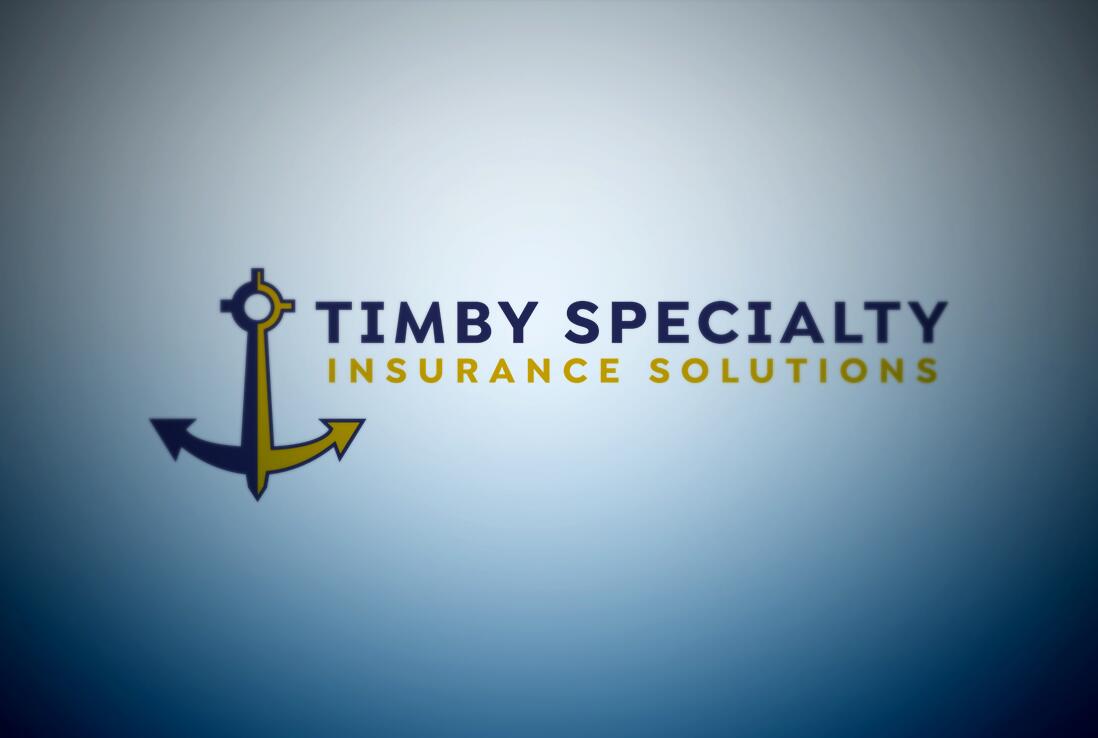 As previously reported, Van Spanje left US insurtech Vindati last month.
Van Spanje is building Timby on the recently launched technology-driven program administration platform Mission Underwriters.
Timby is the second MGA to launch with Altamont Capital Partners-backed Mission along with commercial package and monoline habitational property risks-focused program manager Moxie Underwriters.
Talking to The Insurer, Van Spanje said it is still very much "early days" for Timby, however good progress is being made and the MGA is aiming to start underwriting as early as the third quarter.
"Timby is going to be very much an innovative, primarily inland marine-focused MGA that leverages technology and data," Van Spanje told this publication.
"It's being built out to solve challenging coverage problems combined with a very streamlined experience for our brokers and customers," the new MGA's founder and CEO added.
Inland marine includes a broad spectrum of sub-segments, but Van Spanje said the transportation, construction and certain specialist property sectors such as equipment will be an early focus for Timby.
"That's where the core of the premiums and opportunities are," Van Spanje said regarding those classes, although he added that "there's still a lot of other unique business opportunities that aren't currently well served".
"We're trying to find ways to look at those opportunities too," he said.
"There's a number of niches in the inland marine space that continue to be favourable to innovation – it's a bit of an old school line of business. Finding good data is difficult, but exciting for us, and there is the potential for good profitability."
Timby will write business throughout the US, Van Spanje said, with the MGA currently in the process of obtaining the licences needed to do so.
Van Spanje said the new MGA has already secured some capacity support, but would not reveal details on which carrier Timby is working with.
The launch of Timby comes a month after Vindati announced it had appointed John Przedpelski as its new CEO following Van Spanje's departure.
Van Spanje had been appointed CEO of Vindati in October after the insurtech MGA's other co-founder Hugh Burgess left the business to join Accelerant Holdings.
Van Spanje and Burgess had been co-founders of Vindati at its launch in 2018. Van Spanje served as both chief underwriting and innovation officer since the company's formation, working alongside founding CEO Burgess to build out the platform.