Cover Whale hits $500mn premium milestone
Trucking-focused insurtech Cover Whale has hit the milestone $500mn premium written mark just over three years since writing its first policy, with the start-up continuing to grow and having already got $160mn of premium on its books in 2023.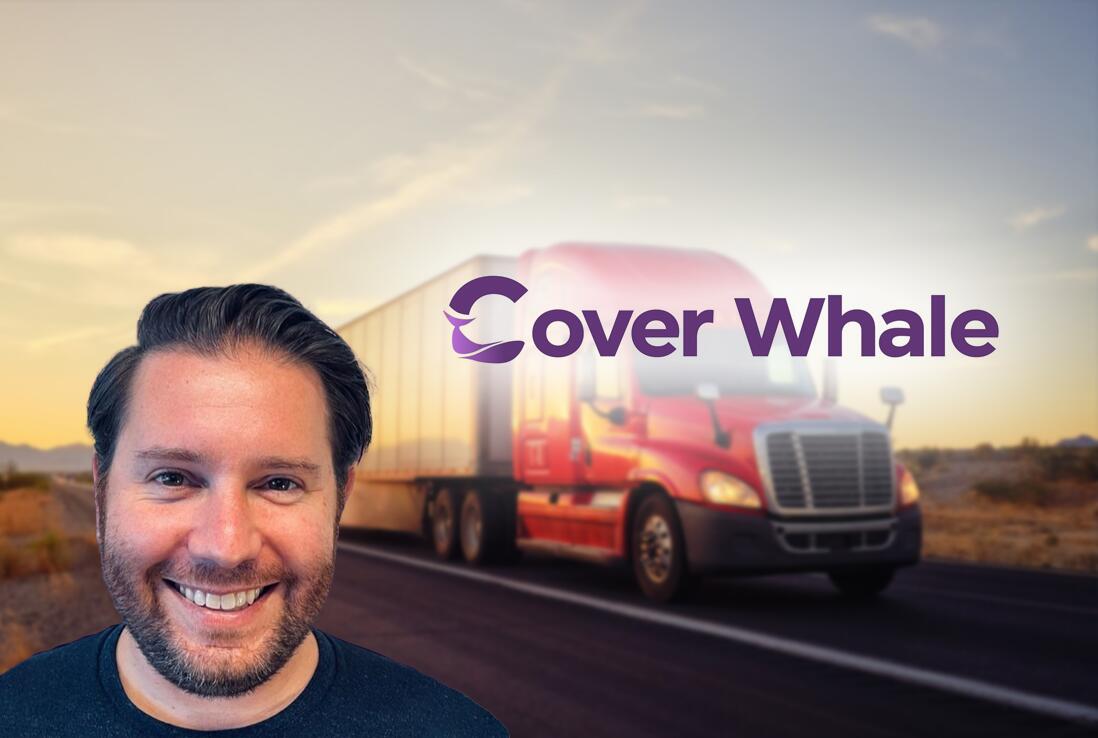 The New York-based insurtech said hitting the $500mn all-time premium mark highlights its rapid growth since writing its inaugural policy, with the achievement solidifying the platform's position "as a driving force within the industry".
Cover Whale said its business model, which instantly quotes and binds coverage via its telematics-driven Driver Safety Program, "continues to revolutionize the trucking industry".
That is evidenced by the insurtech's sub-60 percent loss ratio in what has broadly been, and continues to be, a challenging market segment for the US commercial insurance industry.
Cover Whale attributed its growth in part to increasing acceptance among the drivers and small trucking fleets that comprise the bulk of its client base, a group which the insurtech said is "a historically underserved segment".
As Cover Whale noted, its AI-driven dash cam technology, telematics and real-time driver safety coaching helps improve safety for both truck drivers and those with whom they share the road.
The technology also reduces insurance costs and helps exonerate drivers in accident-related scenarios, Cover Whale said.
"By persistently pursuing advancements in technology, we're lowering costs, improving road safety and saving lives. We eagerly anticipate launching new tools to sustain our momentum," said Dan Abrahamsen, Cover Whale's CEO.
Cover Whale's growth has also been fuelled by entering additional states. The business recently expanded into Idaho and Iowa, with Cover Whale now reaching truckers in 47 states, including 32 where its auto liability coverage is on offer.
"Insurtech is an ever-evolving domain and it is our responsibility to continually introduce new tools that enhance road safety and make our agents' lives easier," Abrahamsen said.
"One thing remains the same: our commitment to truck drivers. We take pride in being a reliable source of quality, affordable coverage across the commercial trucking insurance product spectrum," he added.