Intact eyes up further MGA opportunities
Intact Financial's global specialty lines platform is continuing to target niche-focused MGA opportunities where it can strategically partner through investment or ownership as well as providing capacity, according to the division's CEO Mike Miller.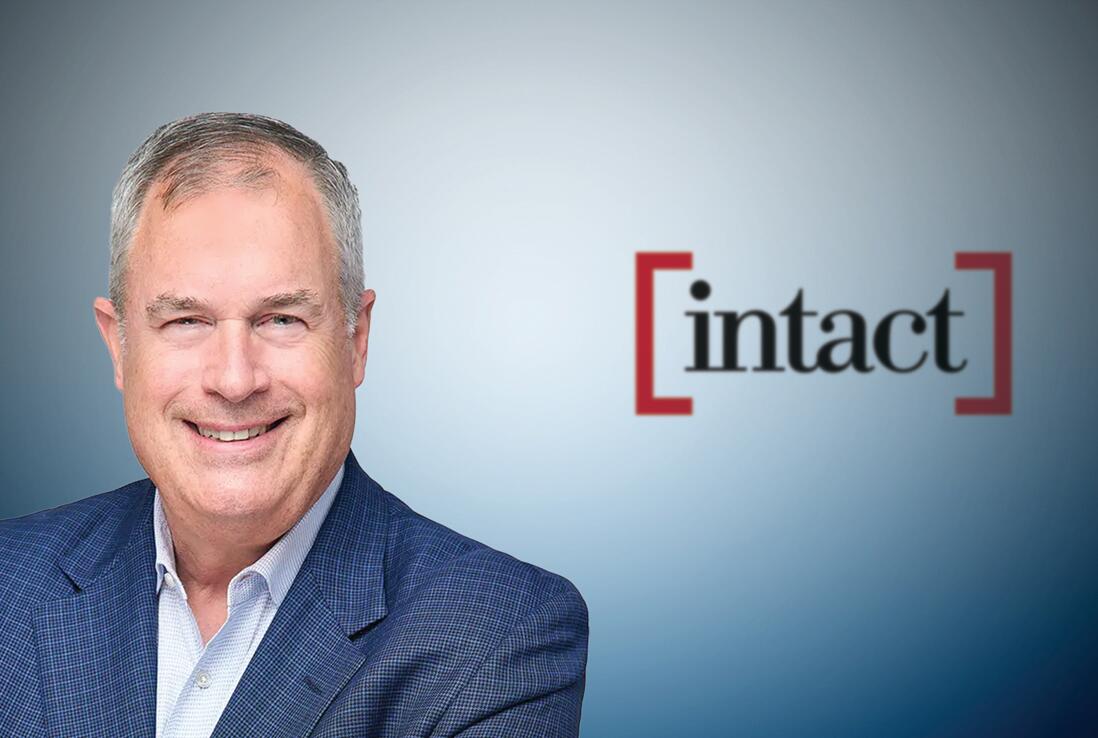 Speaking to Program Manager at the CIAB Insurance Leadership Forum earlier this month, the executive pointed to existing successful MGA plays including construction specialist Highland Insurance Solutions, cyber-focused Resilience, Intact Public Entities in Canada and tuition insurance MGA Dewar.
He identified Highland – the circa $125mn-premium US construction division of Tokio Marine Highland acquired just over a year ago – as a good illustration of the AM Best A+ rated carrier's approach to MGA business.
"Highland was a great example of a group that's very focused on wood frame builder's risk – and they're very well regarded in the market.
"What we like is they know the segment as well as anybody and they've shown an ability and a history to deliver strong results and know how to move with the market … [and they have] good support from the reinsurance world," Miller explained.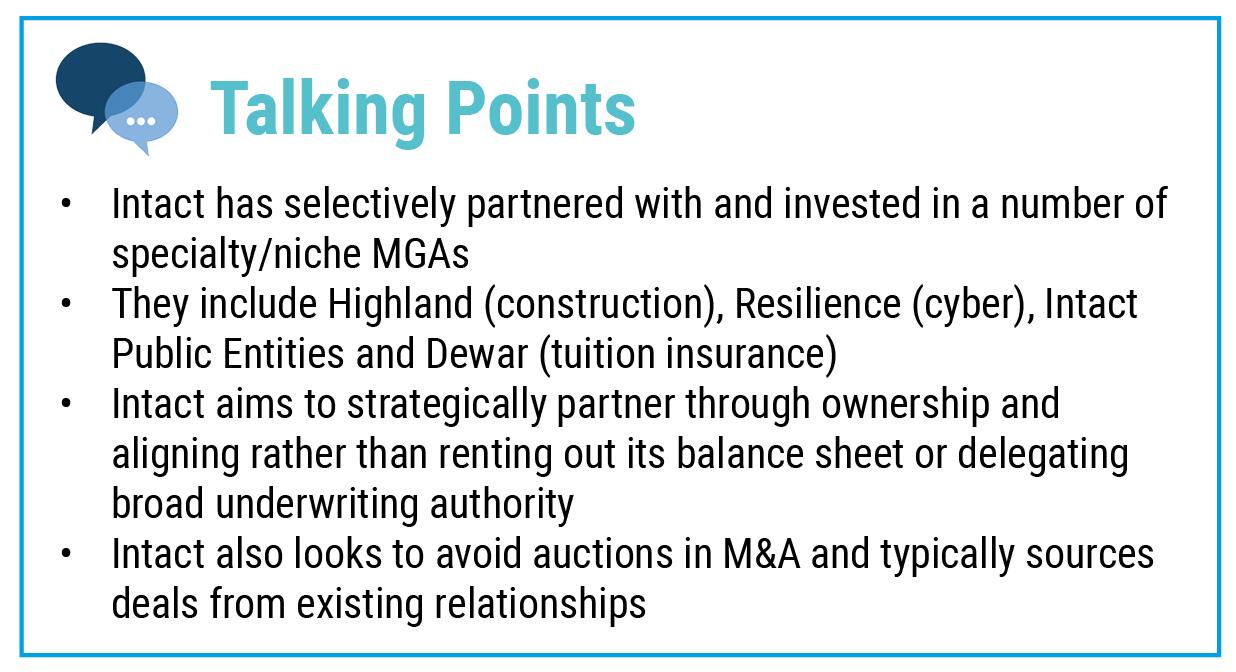 He added that the acquisition was strategic for the carrier because it doesn't do wood frame builder's risk in other parts of the organization. The MGA also has strong support from other carriers, as well as giving Intact the opportunity to provide its capacity.
"We like the opportunity to add value in terms of our core competencies such as pricing, risk selection, loss control and claims and build a meaningful presence and underwriting income in targeted segments, all while collecting distribution income too. We like that model," the executive added.
Explaining Intact's strategic approach to MGAs, Miller said that it typically doesn't like giving away its pen and claims handling on a delegated authority basis.

"We like the idea of owning, supporting and aligning – not to rent out our balance sheet or delegate broad underwriting authority, but to partner strategically.
"When they're part of the team, we can all work together, and we're excited about that. We've built a number of key owned-MGA segments in the last three or four years and we'll look for more opportunities," he added.
The executive also pointed to the strong reinsurance relationships the carrier can bring to potential MGA partners.